Best tipsters
All tipsters are ranked by number of points they won and obviously the one that made most points is the most profitable one. But number of points is not the only criteria that you should use when deciding which tipster you should follow. Actually that can be very dangeorus and you could lose a lot of money if you start following tipster without analyzing its tipping history.
There are tipsters that chase big odds, bet on outsiders and as a result their tips win rarely. Those tipsters get good value for their tips but their strike rate is very low, usually below 15%. This means that it can take weeks, months before tipster has new winning tip. Losing runs in such cases can be very long and might require big betting bank.
Tipsters that have average strike rate, between 25% and 40% usually tip at reasonable odds with occassional tips at higher odds. They win and lose all the time and they do not have sudden changes in profit/loss. Those tipsters are safer to follow as it can take long time before they lose their betting bank.
Below you will find tipsters that specialized for certain sports and are profitable over longer period of time. They all have strike rate in range of 22% and 38%, which means that they are not chasing wins at high odds. Those tipsters showed knowledge, discipline and consistency. They carefully pick their tips and manage their points.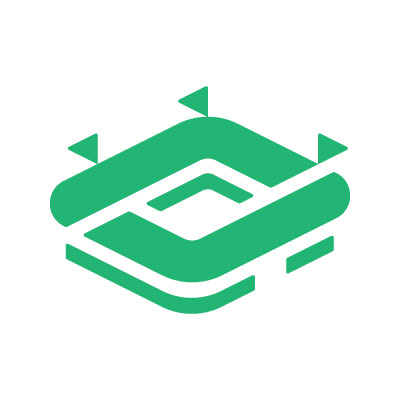 +436.96 points Frontie tips are only for WA greyhound races. He is one of first members of TippingSports web site and one of best tipsters we know. Like anyone else he had some losing months, but overall he keeps making profit.
Detailed chart below shows some losing runs in past, but on long term profit just keeps increasing. A very disciplined and consistent tipster.